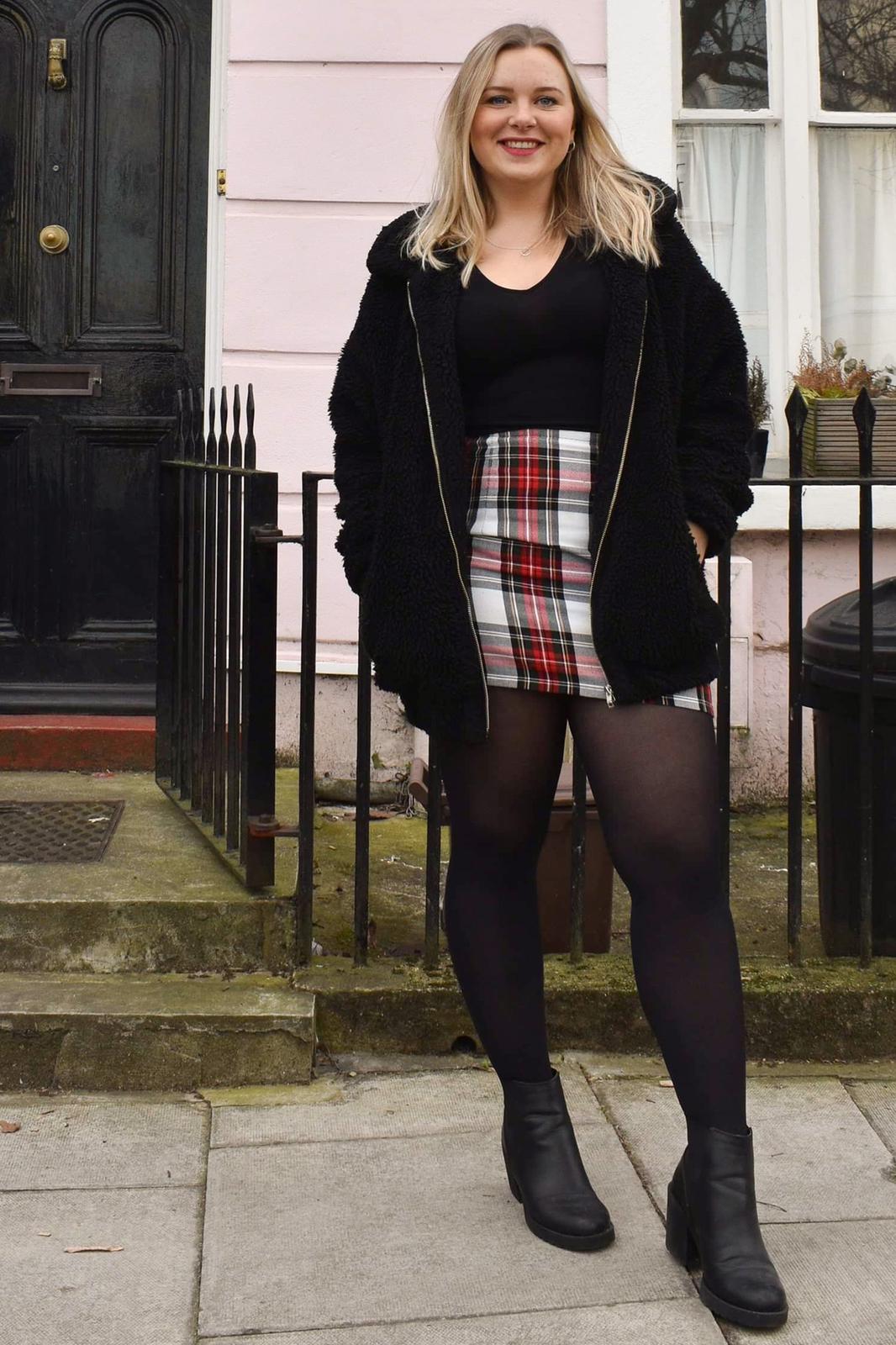 Hi, I'm Frankie! Your new social media manager. I want to help you grow your online presence because it's my passion to support independent businesses.
I am based in London and work with businesses all over the UK. I have always felt very strongly about choosing small businesses. Growing up in the countryside, I always felt sad to see local coffee shops going out of business and being replaced with chains. It becomes hard to distinguish small towns from each other because local businesses add so much more character to the community. When you buy from a small business, your experience is more personal and the owner is truly grateful for every single sale.
I want to encourage entrepreneurs to live out their dreams and turn their ideas into profitable businesses.  This is why I started Frances Rose Social Media, to help independent businesses fight for a chance to reach their potential by increasing their brand awareness online. I believe social media has the power to help businesses thrive and grow.
It's more important than ever to be targeting the right audiences through online platforms, and I provide a range of services to help you save time, generate sales and build an online community.
So many people did not grow up with social media and have not developed the skills to create content and form an audience which is why I am here to help!
I can produce bespoke strategies for those getting started, audits to help you figure out what's working and what can be improved, and one to one sessions to walk you through any specific steps and answer your burning questions. For those who would like to focus on different areas of your business, I will take on the role of your social media manager so you can be assured your brand will be taken care of and will grow consistently.
Social media strategies
Social media audits
Account management
Monthly content plans
1:1 coaching sessions